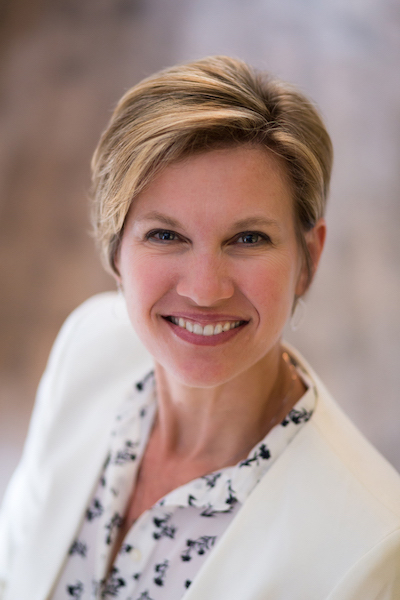 Deborah Brooks, MHC, CT
Program Director
Deborah Brooks serves as Program Director of Suncoast Kids Place, and maintains a private practice specializing in grief and loss. She leads a team of 23 therapists and facilitators in conducting groups at 3 community locations, programs for schools, collaborates with corporate and community partners to make multi-day grief camps available, and presents nationally on child, teen and family grief and trauma as well as various college courses and community settings. She earned her Clinical Mental Health Masters Degree from Argosy University, she is a Thanatologist as well as trained in Accelerated Resolution Therapy (ART).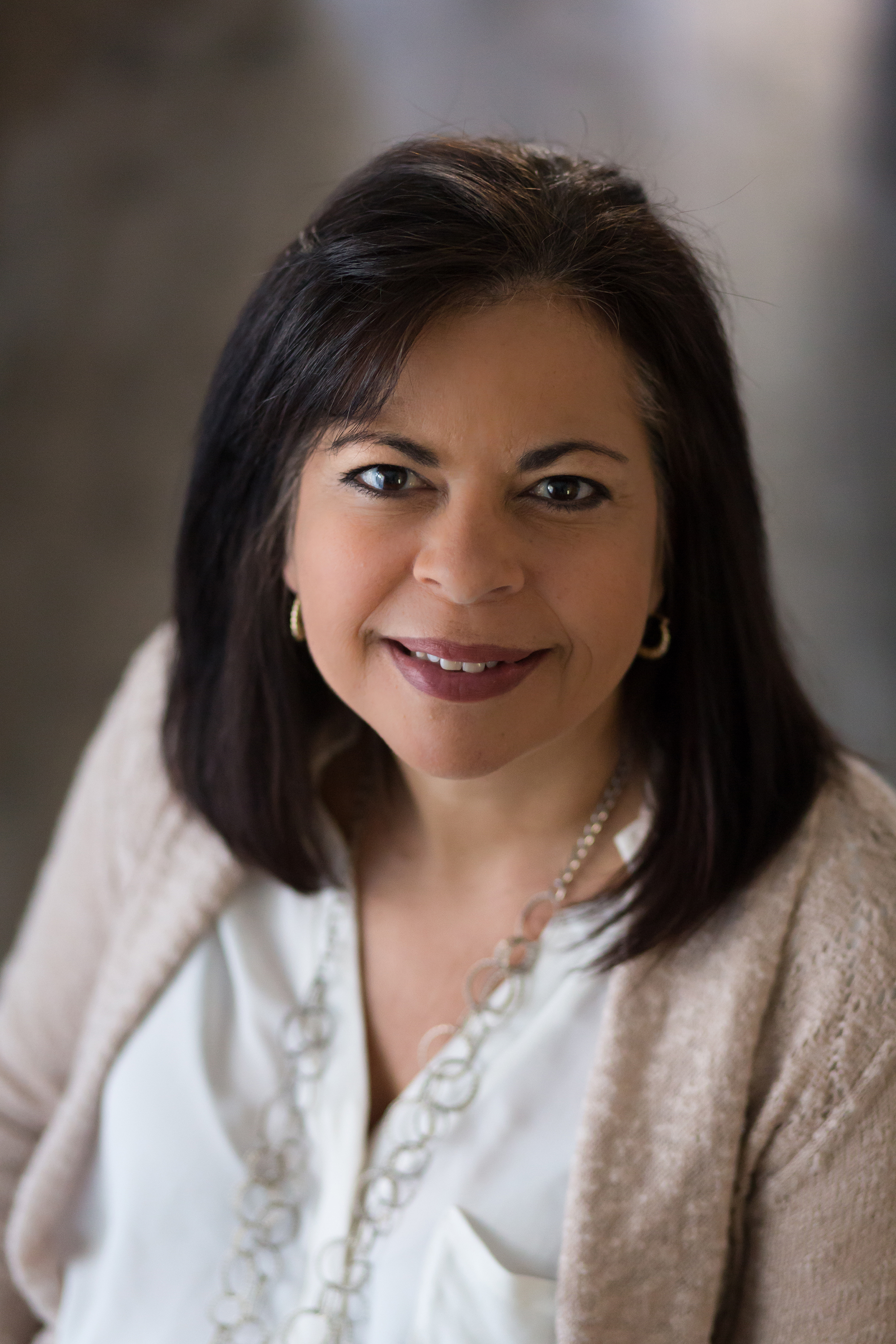 Kimberly Pacheco, LMHC
Associate Director
Kimberly works as a trauma therapist specializing with children ages 4 to 18 that have been impacted by traumatic exposures, including traumatic death. Kimberly has a Bachelor's in Criminology and a Master's in Clinical Counseling. She is the Associate Director of Suncoast Kids Place overseeing our juvenile justice grief and loss groups that are implemented in multiple juvenile residential and detention centers throughout Florida. She is a therapist at the Crisis Center of Tampa Bay and also maintains a private practice in the Tampa Bay area.

Daniel Partridge, MSW
Associate Director / Camp Director
Daniel is the Associate Director/Camp Director for Suncoast Kids Place in the Tampa Bay area overseeing the Lutz location and any camps provided. He holds a Masters of Social Work from the University of South Florida; having completed his internship hours with Hillsborough County Head Start program working with children 0-5 years of age. Daniel is currently a Registered Clinical Social Worker Intern while he completes his practice hours for licensure. He is an Adjunct Instructor for the University of South Florida in the Social Work Department.

Jeanne Silva
Administrative Assistant / Community Liason